Homes for Sale in Corralitos CA
Introduction: Are you in search of a picturesque location that combines small-town tranquility with breathtaking natural beauty? Look no further than Corralitos, CA. Nestled in the heart of Santa Cruz County, this hidden gem offers a unique blend of rural serenity and convenient proximity to modern amenities.
Corralitos CA is known for its proximity to town while still feel a bit rural. If you're looking for a place to spread out a little bit and get out of the rat race, Corralitos CA is one of our favorite places to do just that.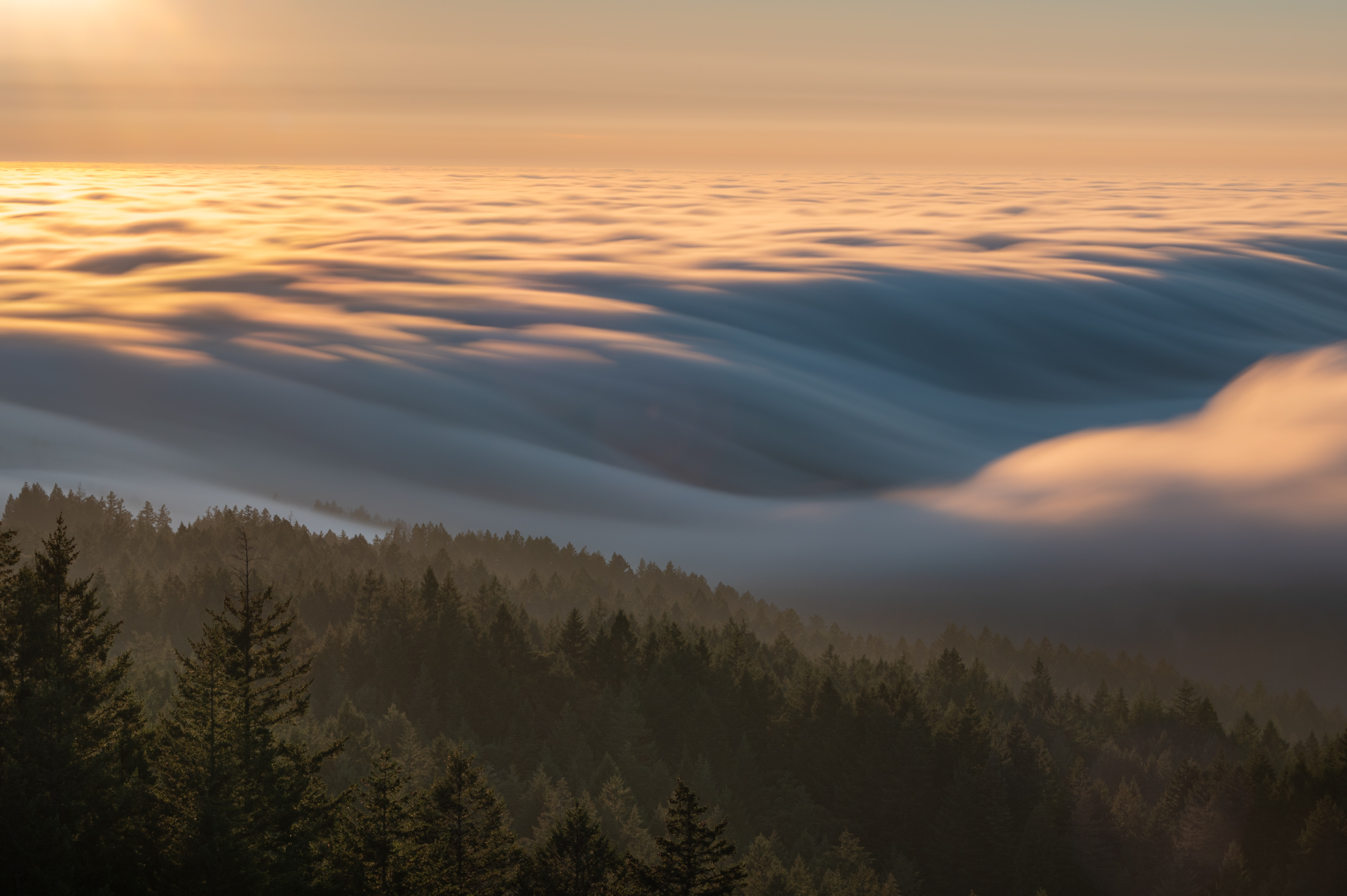 Tranquil Living Amidst Nature's Beauty
Corralitos is renowned for its stunning landscapes and rolling hills, creating a tranquil atmosphere that allows residents to escape the hustle and bustle of city life. Imagine waking up to panoramic views of lush vineyards, apple orchards, and sun-dappled meadows. The area's mild Mediterranean climate ensures pleasant weather year-round, making it an ideal place to call home for nature enthusiasts and those seeking a peaceful environment.
Close-Knit Community and Small-Town Charm:
One of the defining features of Corralitos is its close-knit community. With a population of around 2,000 residents, this charming town fosters a strong sense of belonging and camaraderie. Neighbors look out for one another, and local events and gatherings are regular occurrences. From community festivals to farmers markets, Corralitos offers a warm and welcoming environment that encourages lasting connections.
Convenient Proximity to Urban Amenities
While Corralitos offers a rural retreat, it is also conveniently located near major urban centers. Situated just a short drive from Watsonville and Santa Cruz, residents can easily access a wide range of amenities including shopping centers, entertainment venues, quality healthcare facilities, and educational institutions. This perfect balance allows residents to enjoy the peace of small-town living without sacrificing modern conveniences.
Abundance of Outdoor Recreation
For outdoor enthusiasts, Corralitos is a paradise. The region boasts an abundance of recreational activities, thanks to its proximity to beautiful parks, forests, and the stunning Monterey Bay coastline. Whether it's hiking through Nisene Marks State Park (just a 10 minute drive from Corralitos), cycling along scenic trails, or enjoying a day at the beach, residents of Corralitos have endless opportunities for adventure and exploration right at their doorstep.
Diverse Real Estate Options
Corralitos offers a diverse range of real estate options to suit various lifestyles, types of homes and preferences. From charming country cottages and ranch-style homes to expansive estate homes for sale with sprawling acreage, or homes with accessibility requirements, the area provides a wide array of choices for homebuyers. Additionally, the Corralitos real estate market offers a relatively affordable price compared to neighboring communities, making it an attractive option for first-time home buyers or those looking to upgrade their living situation for a lower price.
When considering buying a home in Corralitos, you'll get too choose from a number of options for your new home, so it's important to first consider what you are trying to find. Wether you are looking for estate homes for sale, a house on a large lot, a small house on a small lot or somewhere in between, you'll probably be able to locate it in Corralitos.
Conclusion
Corralitos, CA, represents a hidden gem for those seeking a tranquil, nature-filled lifestyle within a close-knit community. From its stunning natural beauty to its convenient access to urban amenities, this picturesque town offers a unique blend of small-town charm and modern comforts. With diverse real estate options and an abundance of outdoor recreational activities, Corralitos is a fantastic place to call home.
Start your search for homes for sale in Corralitos, CA today and discover the beauty and serenity this enchanting location has to offer. We have the information that can help you including new listings, navigating what it takes to get a mortgage, different mortgage products, popular zip codes, help you negotiate your contract, etc. We just need to know your search criteria such as how many bedrooms, bathrooms and sqft that you are looking for and we'll send you new listings daily!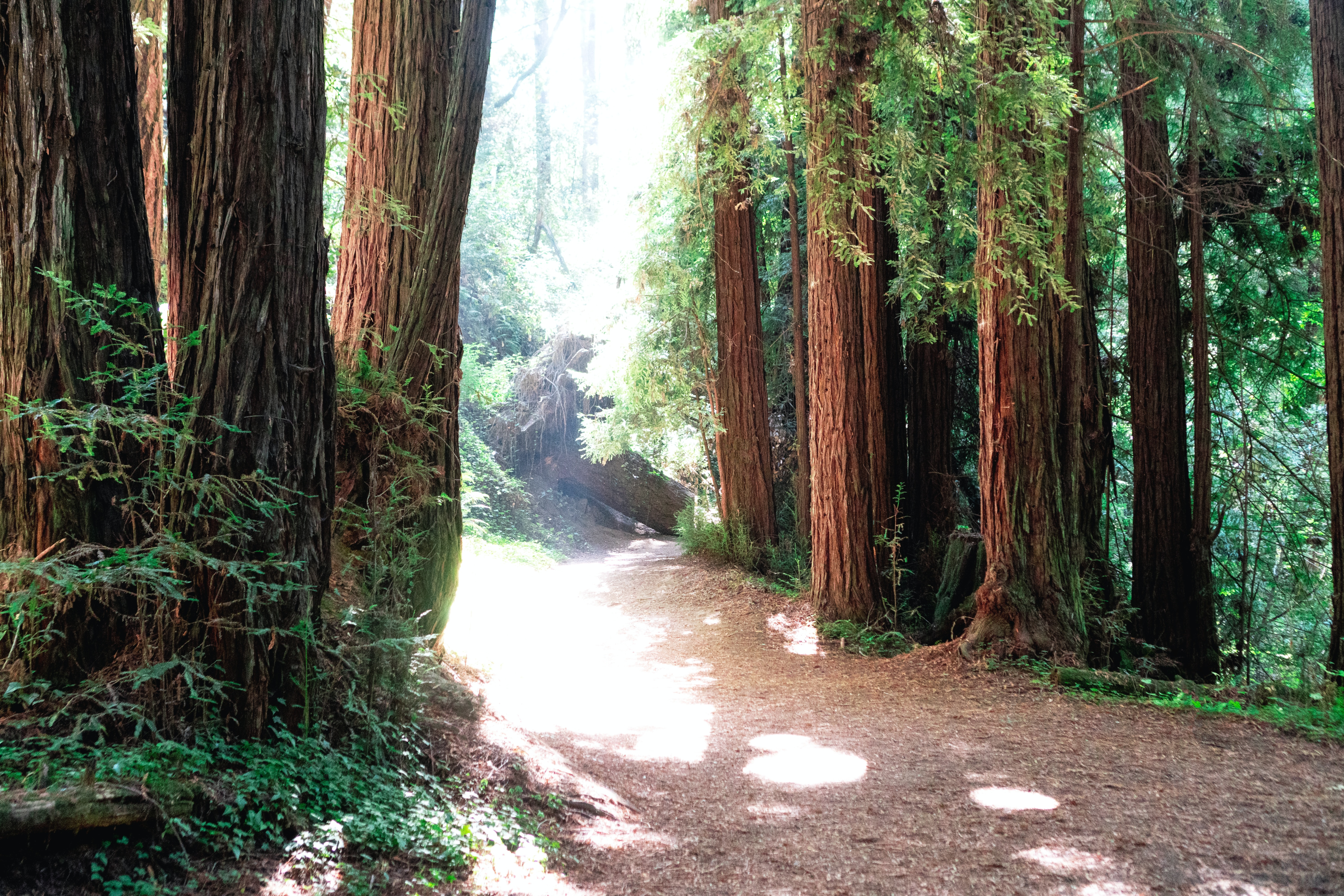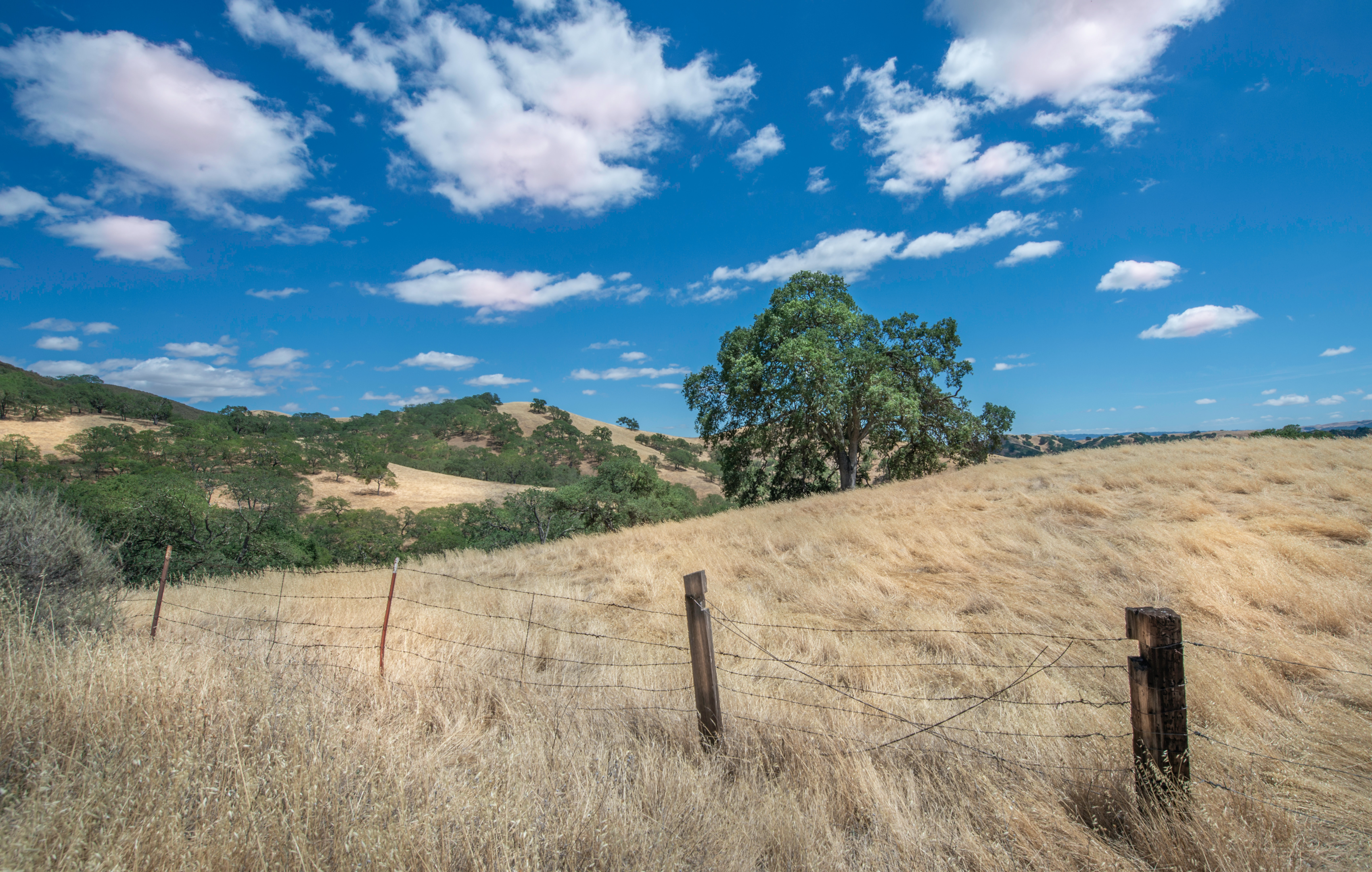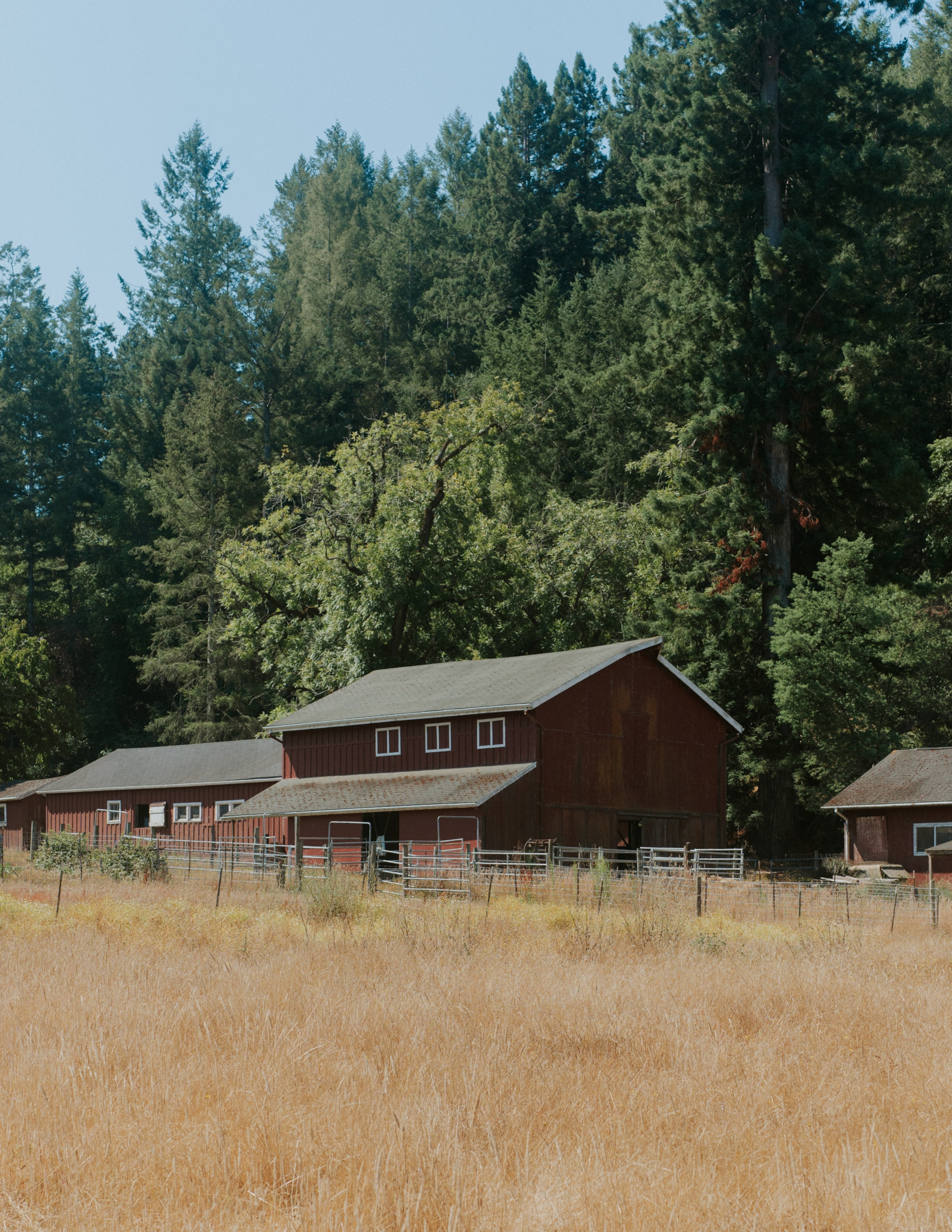 Corralitos CA Homes for Sale
The newest Corralitos homes for sale are featured below. This information is updated daily so be sure to check back often! Search the complete inventory of Corralitos homes for sale by price, community features, waterfront and more using the detailed ADVANCED SEARCH option.
If you would like personalized assistance or if you see something that interests you, please . We are happy to assist you in finding the perfect home, scheduling a private showing, answering financing questions, or learning more about Corralitos real estate.
Your Corralitos Real Estate Expert
Looking to buy or sell in the Corralitos? Erick Fernandez is a Santa Cruz & Silicon Valley real estate agent with many years of experience. Motivated and hardworking, he gets results. Buying or selling property can be very stressful. Let Erick Fernandez help make this a smooth transaction. Using the latest technology, he helps you understand the Corralitos real estate market and gives you an edge whether you are buying or selling.
For a FREE consultation regarding your real estate needs, please or request a FREE INSTANT HOME VALUE for a property you are considering selling.
ERICK FERNANDEZ | REALTOR®
Keller Williams Realty
erick@erickfernandez.com
(831) 247-0477